What is off Grid Solar Solution
Off-grid systems work independently of the grid but have batteries which can store the solar power generated by the system.The term 'Off-Grid' means that you're no longer relying on a utility for power, which is a good solution when the grid connectivity is unstable.The system usually consists of solar panels, battery, charge controller, grid box, inverter, mounting structure and balance of systems. The panels store enough sunlight during the day and use the excess power generated in the night.
Off-grid solar systems are self-sustaining and can provide power for critical loads in areas where a power grid is not available andprovide an economical and viable long-term backup solution to overcome the problems occurring during frequent power cuts.These systems are ideal for businesses which can sustain for a short period of time with no electricity.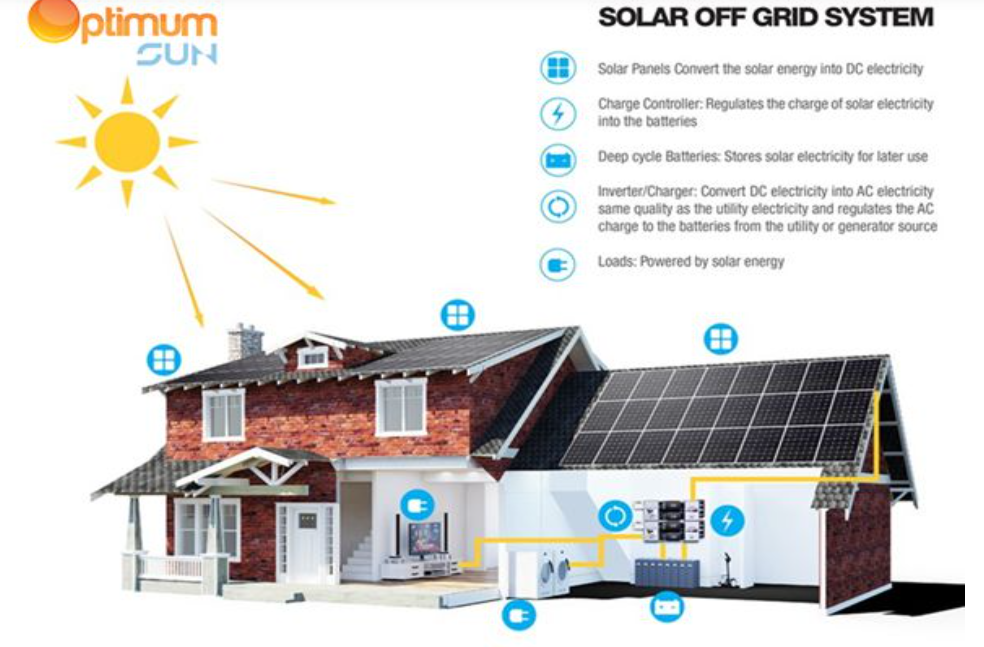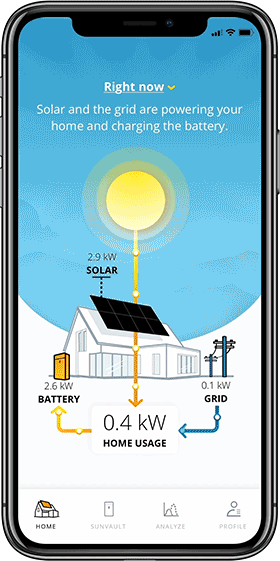 We've made monitoring and controlling your installs simple thanks to our beautifully designed desktop and mobile apps. You're always just a tap away from energizing a new system, tracking an existing installation, and ensuring that homeowners are up to date. This app brings your solar panel data in the palm of your hand.

Awesome features
With our app you can check your system's status at-a-glance without scrolling and still dive into the details of your system's health and performance all while on-the-go. You can view overall energy and per-panel energy production data within a single click as well as overviews of your energy consumption and storage. See how much energy you're consuming and storing, and check out each panel's individual production. With a real-time, in-depth view of your solar system, it's easy for system owners to make informed choices about energy use.
Beautiful and modern design
Our app is very user friendly and the interface is simple. It highlights you the most important data that could possibly save your money such as detecting excessive energy usage. Not only you can see a graphic representation of your solar panels and their individual performances. But you can also track your system's output at a daily, weekly, monthly, yearly or even lifetime level.
Parts and Specifications
3.5 kW Off Grid System
5.5 kW Off Grid System
10 kW Off Grid System
15 kW Off Grid System

SP455M - 72H Solar Module
(Mono PERC Half cell tech ) 455W

003



005
015
020

PV Combine Box
(3 input 1 output)
000
000
001
001

Off Grid Inverter
001
001
001
001

Gel Battery with Cables
(12V 200AH)
002
004
014
016

Single-core PV Cable
100
200
400
300

MC4 Connector
004
005
015
010

Mounting System Aluminium Alloy
001
001
001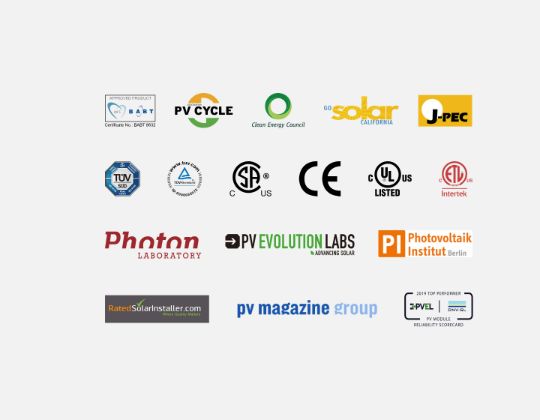 Off Grid Inverter
The inverter in a solar power system is designed to transform DC power generated by solar panels into AC current usable by your property or vehicle. As all appliances run AC, it's up to the inverter to turn all that potential energy from the sun into usable energy. Inverters come in off-grid inverter and grid tied inverter form.

Off-grid inverters are designed to work alone and cannot synchronize with the grid. They connect to the property in place of grid power and cannot work in conjunction with it. This means that an off-grid solar inverter uses energy generated by solar panels and transforms it into alternating current that is used by your appliances and for lighting. In comparison to a grid-tied solar inverter, an off grid inverter uses a battery bank instead of sending AC energy to the grid. It must react quickly and up to and over the capacity rating of the inverter. It draws power from the battery, converts it from DC and outputs AC.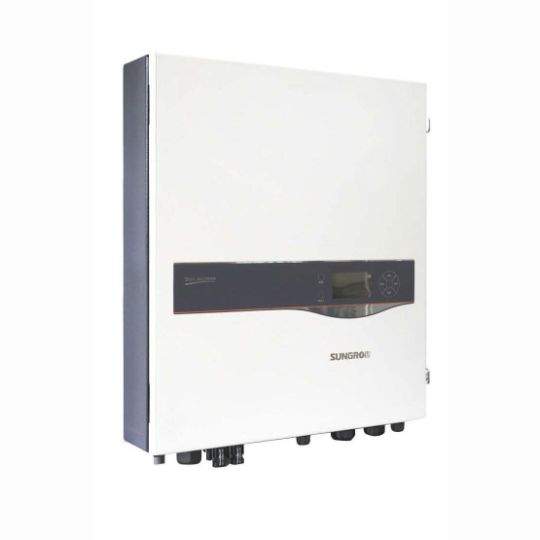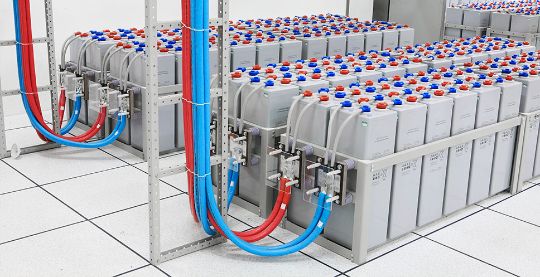 STORAGE BATTERIES
We specify batteries so you can truly be off-grid. It is the inclusion of batteries that differentiates off-grid with general solar power generation you see on many homes. Most solar panel installations will supply energy to your home and then offload the excess into the grid. An off-grid system needs to retain some of that power for when the sun isn't shining.
The main type of battery to use right now is lead acid. They are ideal for long life, regular use and are very efficient. We tend to use AGM Maintenance Free 3000 cycle batteries in our solar systems as they offer the best balance of cost, longevity and efficiency. On professional and larger scale applications, (6kwh and above) we recommend the very best Gel Lead Acid or Li-Ion technology

solar panels
How many solar panels will you need? That depends entirely on how much energy you need to generate. Every situation is different and depends on your home's average energy use, hours of sunshine per day, roof angle to the sun, size of your roof and a number of other factors.

There are solar panel calculators online or Boswin Solar's experts can help you specify the right solar system for your needs. As an average, a three bedroom home run completely off-grid would require around 4.4kw of solar panel output. A smaller energy efficient building may only require 2.2kw. Much depends on those conditions above.

We would be happy to discuss your options and help you decide how many panels you need.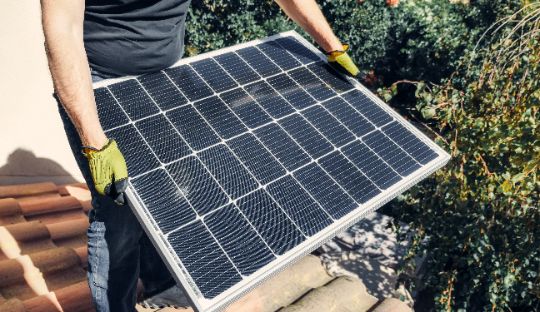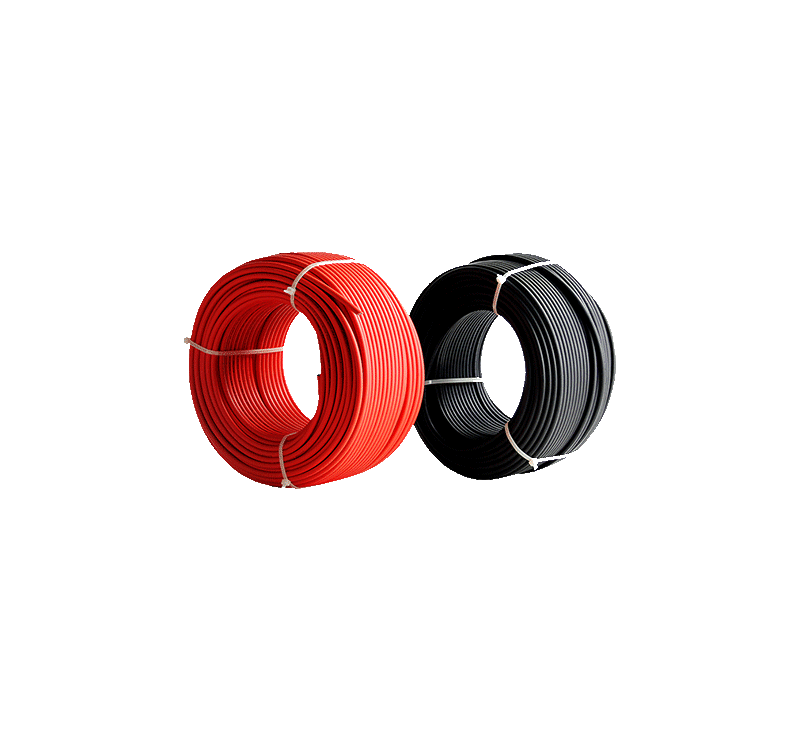 BOS COMPONENTS
Balance-of-system components include enclosures, disconnects, combiner boxes, charge controllers, wiring & connectors. We give you the best components with Superior safety, durability, and longevity.