We develop and install
solar power systems
Take a step into the future
Rs 0
Around the Country
Free Installation
5 Year 
Easy payment 
Bank Loans and credit card 
About us
We are Boswin Solar
We have under one roof Solar panels , Battery and Inverter factory
What we do
Although focus on high-tech production of highly efficient solar panels using the most cutting edge technology available, we also develop and install solar power plants and conduct photovoltaics research.
Our goal
Create innovative solutions to pave the way for abundant energy for future generations. That is the reason we spend big dollar on R&D.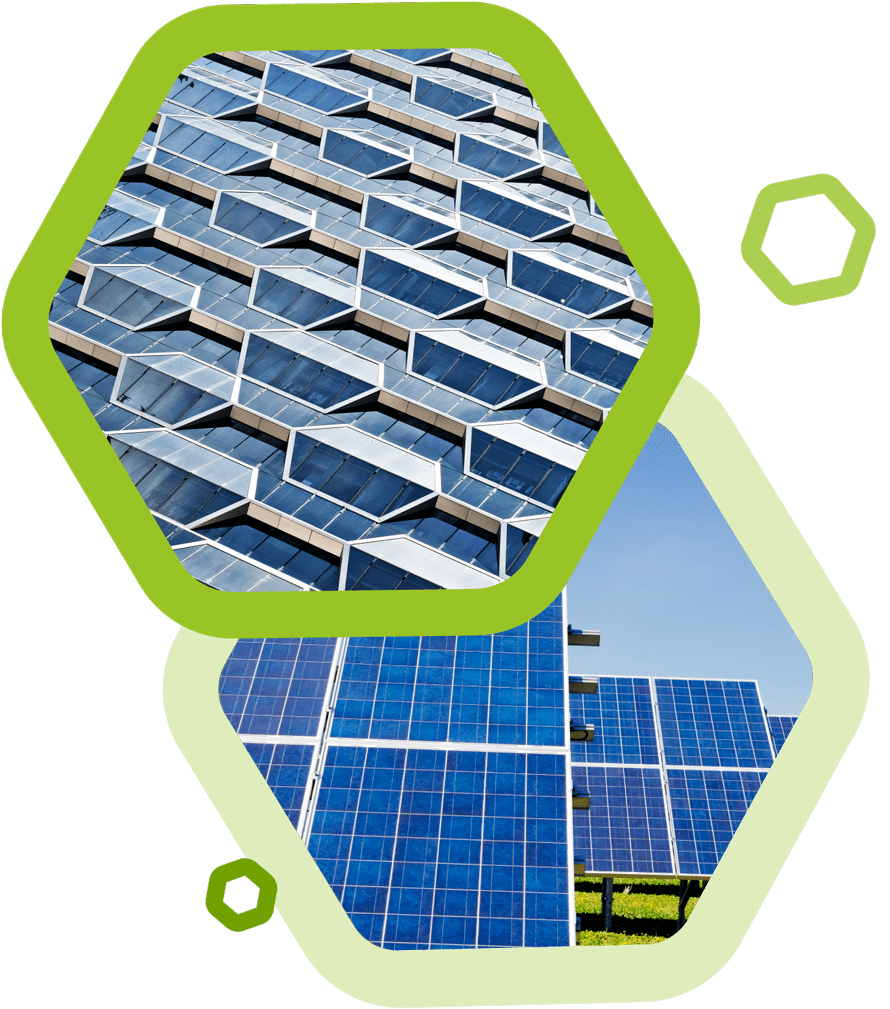 we're here to help you
Take a leap
Migration to solar energy is important.
Here are just a few reasons:
Save on bills
Electricity bills are on the rise
It's hip
Coal energy damages environment. If you place on your roof a solar panel made somewhere else you can pretend you help protect your environment!
24/7 support
We'll help you every step of the way, even if the sun doesn't shine!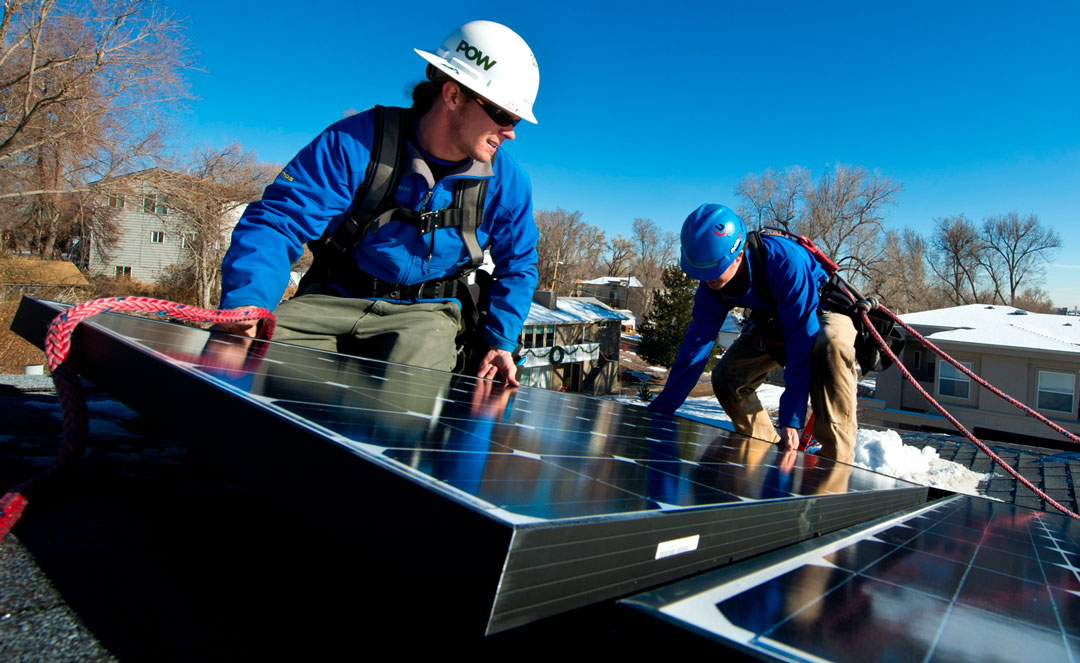 Installation
We install solar panels everywhere: your roof, garden, carport or even your hard hat!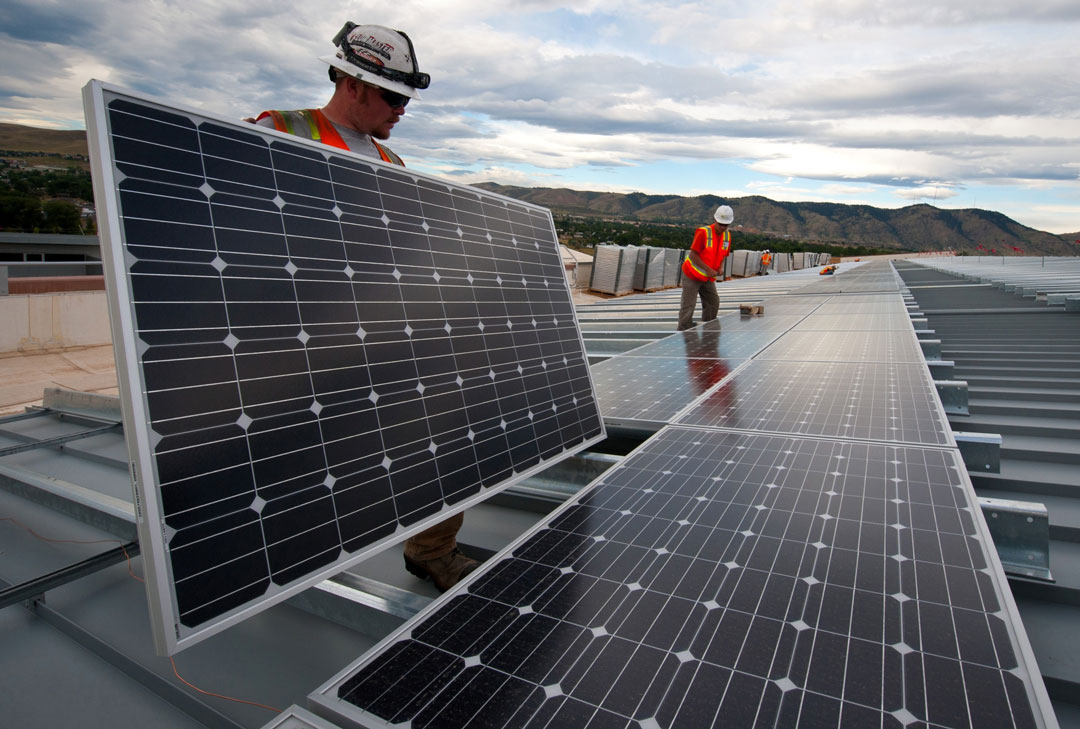 Certified seller
We are registered as certified seller of major solar panel manufacturers.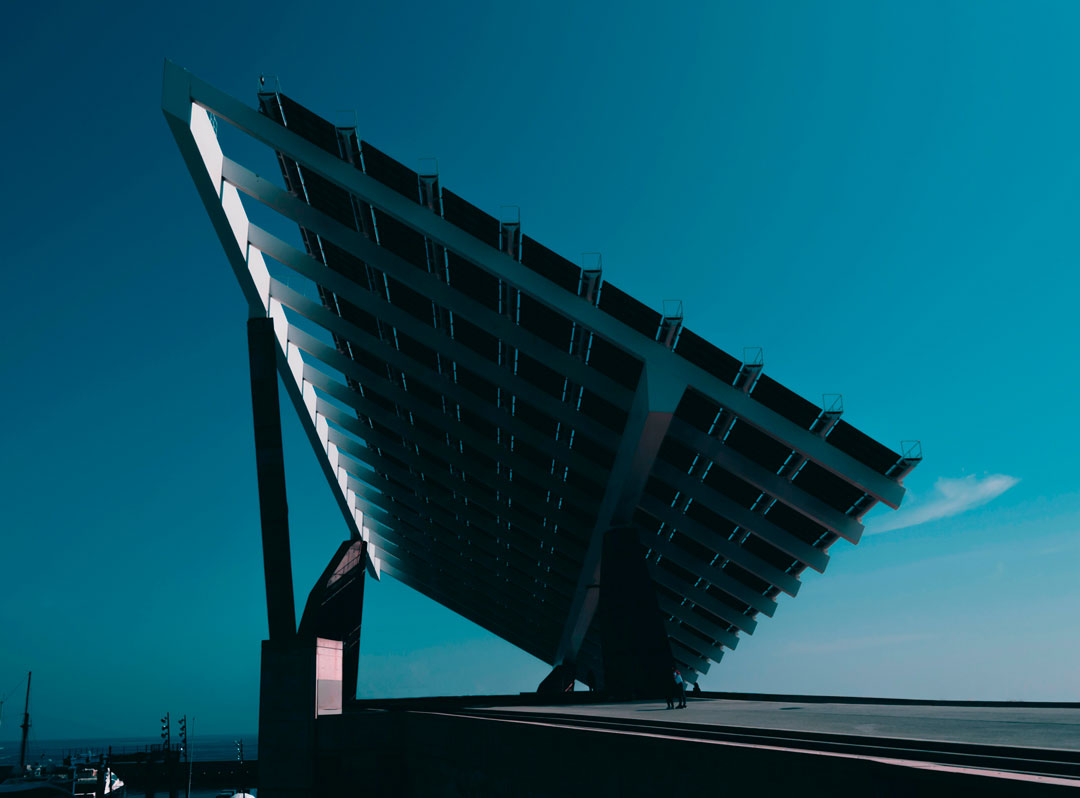 Financing
Various financing options.
Our advantage
You will enjoy:
Appreciable savings even after the first month
Independence from the local grid and rising prices
Tax relief for your solar power investment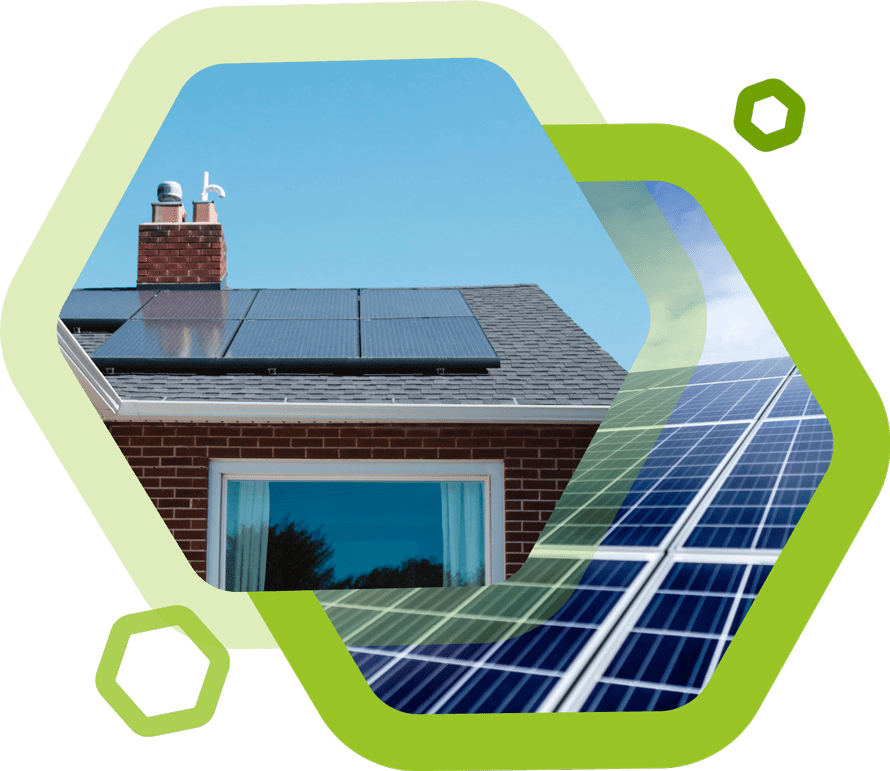 Portfolio
Our Key Products
We are capable of completing projects of any scale, any customer preference. Our services include, among others, design, construction and installation.